Donate
We depend on your donations!
This is Huckleberry. She was lucky to fall off the "meat" wagon onto a New Jersey street. As you can see, she received no care prior to her destiny for destruction.  
Animal Control brought her to us. Here she will receive care and love and live out her days in safety and comfort.  
Chickens may be the most abused (both in their numbers and the degree of abuse) of all our "food" animals. And they are often overlooked — this humble, sweet bird, that most people are unaware of except as something breaded in a nugget.  
Here at Sherman Ridge we do not overlook them. We embrace each animal who comes to us with care and respect and the promise of a forever loving home.
But we need your help to continue. Each bird requires medical care, food, and quality-of-life shelter, not just a warehouse in which to exist.  Please help us help Huckleberry and all those like her.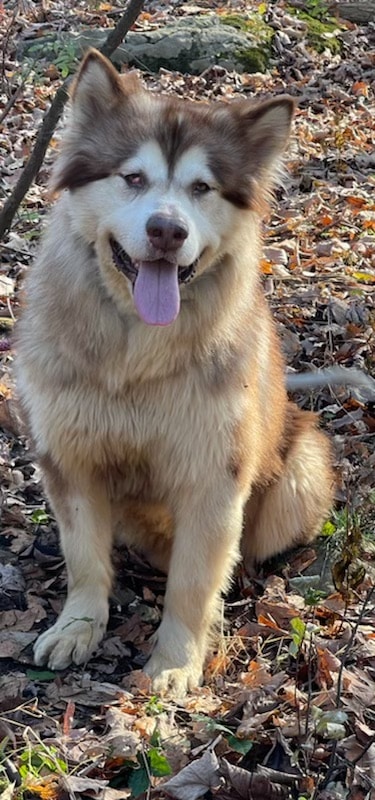 Donate
Every dollar counts, and your donations are desperately needed. Thank you in advance for your generosity!
We use PayPal to process your donation but you can use your credit or debit card and do not need to have a PayPal account.
100% of your donation goes to assist animals in need so please donate generously.
Please use the button below to make your donation.